Zen Purple Silk Blanket (King Size Only) 2021 EDITION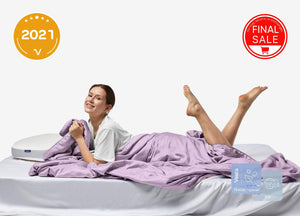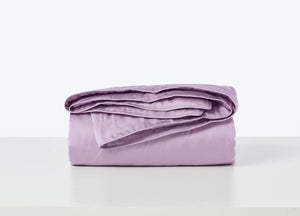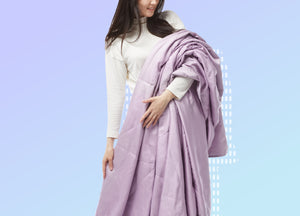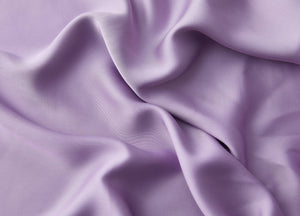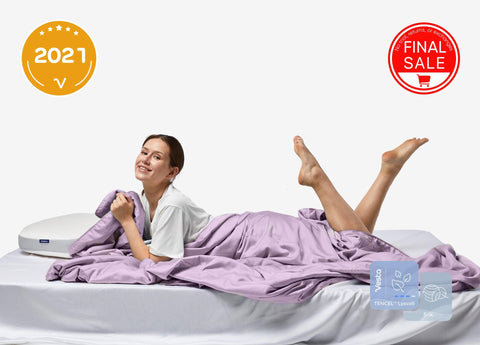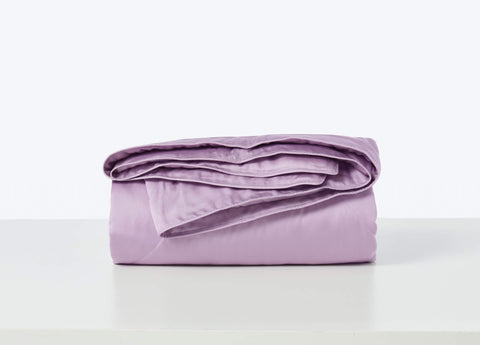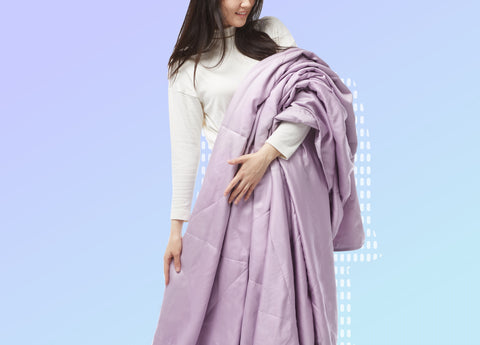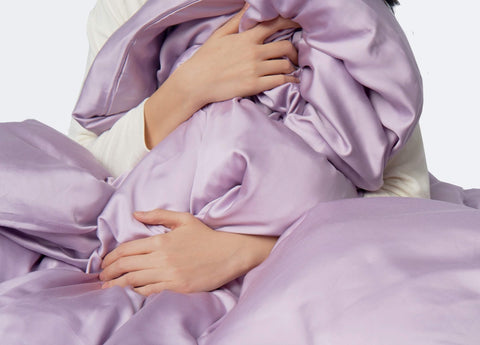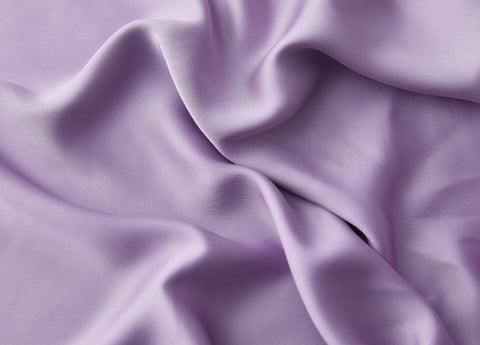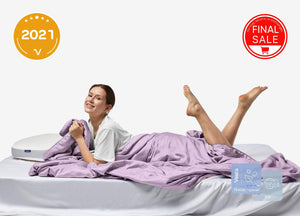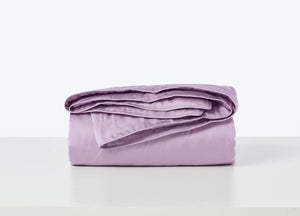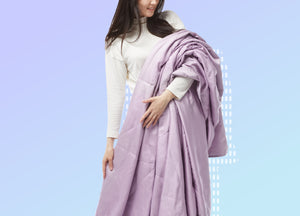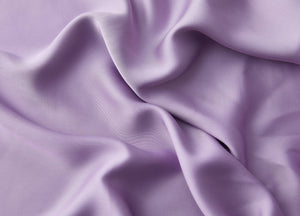 4.8

(1328)
Zen Purple Silk Blanket (King Size Only) 2021 EDITION
Final Sale - no trial, returns, or exchanges except in the event of a defect.

Our top-selling products are currently on clearance, featuring year 20-22 inventory. These items are brand new, in their original packaging, and have never been used. Please note that quantities are extremely limited. If you're looking to experience our materials while seeking wallet-friendly options, this is a great opportunity to give them a try.
Cover: 100% TENCEL™ Lyocell
Fill: 100% Premium Silk.
Our Premium Silk Cooling Blanket is designed to keep you cool and comfortable throughout the night, even in hot summer weather.
CARE INSTRUCTIONS
Showing your blanket some TLC is the best way to ensure you'll reap its full benefits over the long haul. But accidents happen and when it does we recommend following these instructions:

1. Spot Cleaning
We always recommend spot cleaning as it is the safest method.

2. Hand Wash
Hand washing your blanket is your next best alternative to extend the life of your blanket. Please use cold water and a minimal amount of pH-neutral silk detergent.

3. Machine Wash
Machine washing should only be your last resort. Use silk detergent and set your washing cycle to the gentlest setting (usually labeled as ''delicate'') with cold water no more than 30°C/ 86°F.

4. Air Drying
We strongly advise against wringing your blanket. Instead, we recommend air drying it away from direct sunlight.

LEAKING OF SILK STRANDS
We've selected a silk filling and a TENCEL™ shell to ensure the softness and thermoregulation of this product. These materials are extremely smooth by nature, with an incredibly low rate of friction. This means more love and care for your skin, but also a higher chance of silk strands leaking out of the shell. This is normal and should not interfere with usage.

We suggest you:
Use scissors to gently cut off the silk strands without pulling them out any further.
Gently pat the area to restore the fluffiness and even out the distribution of the filling.

Please contact us if you see an abnormal amount of leakage, we have you covered by a 30-day free return and 1-year warranty that will get you sleeping in Vesta peace in no time!