Vesta Bulk Ordering Program
Looking to build up a cozy zone with Vesta bedding essentials? We've got you covered!
Holiday Celebration
Share the holiday cheer with the coziest home essentials.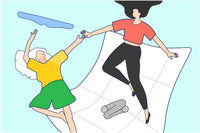 Employee Gifts
From onboarding to anniversaries and every milestone in between, our home essentials make a great gift for every employee in your business.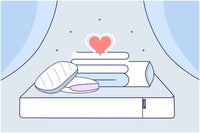 Small Business
Whether you own a small hotel or host your home on Airbnb, build up a cozy zone for your guests with Vesta home essentials.
Contact us
Simply send us an email to
support@vesta-sleep.com
or use the form below. When we are not napping, we will respond to you within 12hrs.