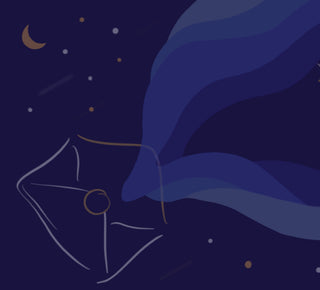 We believe a more comfortable world is a better world. We're on a mission to make your home more comfy — without making our home earth uncomfortable.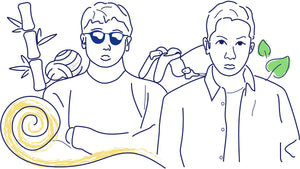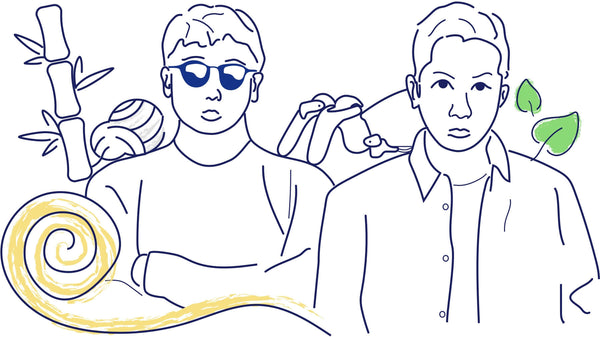 With this vision in mind, they first developed a duvet with a simplicity design that combines the magical properties of silk and bamboo to enhance durability and thermo-regulation, all while reducing water waste by 40%.

Trusted by over 200,000 families, their quest continues to find better ways to create better products for a better future.
We create better comfort.
Having led the domestic robotics industry at Vincross, our founders Gee and Andy became experts in product design and novel materials, with the opportunity to capture the subtle changes in people's demand for home goods.

They were surprised at the lack of ingenuity when it came to home products and began to paint a different picture for the future of the industry.

'Simplistic and aesthetic design, highly functional and sustainable materials, less waste and less environmental impact in production…' That's the only way it should be!
We love our blue planet.
We work with a global network of colleagues, companies, and advocates to further our efforts to make our environmental work a force for good in people's lives.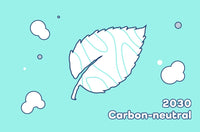 2030 Carbon-neutral
We committed to becoming first carbon-neutral home goods company by 2030 for our entire footprint — from our supply chain to the use of the products we make.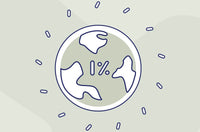 1% for the Planet
We've pledged 1% of profits to environmental organizations.
Responsible Sourcing and Manufacturing
Less Water Waste
We rely on water. That's why we are optimizing our current use of water.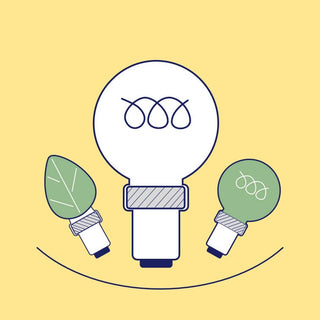 Less Energy Waste
We find ways to consume energy more efficiently.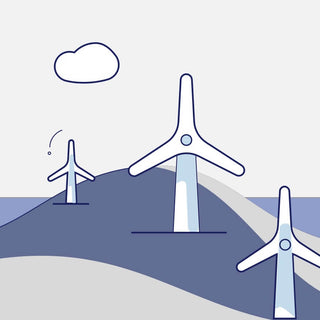 Exploring Renewables
We always seek out opportunities to transition to renewable sources.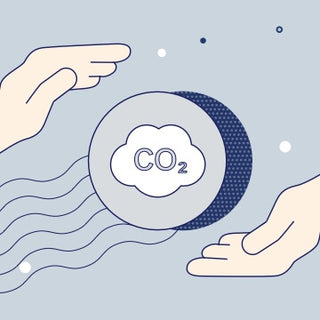 CO2 Offsets
We're taxing ourselves for the carbon we do emit, and investing in carbon offsets.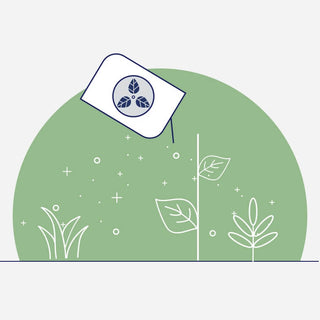 Smarter Chemistry
We take rigorous approach to ensure the safety of chemicals used in our products.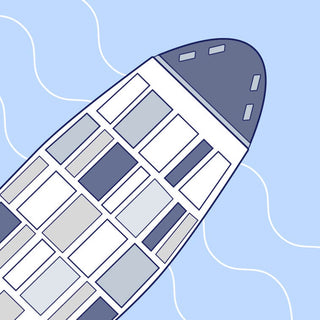 Less Carbon-intensive Shipping
We're also working to maximize ocean shipping, which is much less carbon intensive than shipping by air.
We embrace the power of technology and design.
Technology alone is not enough—it's technology married with arts married with the humanities, that yields us the results that make our heart sing.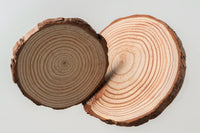 Highly Functional Renewable Materials
Silk, SuperBamboo, SuperSeaweed, Coconut, Mica, Tencel, rPET and etc.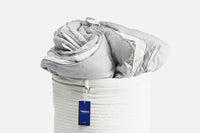 Reusable Packaging Design
Our product packagings are beautifully designed and reusable to eliminate the need for single-use package materials like paper and plastic.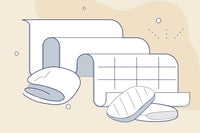 Advanced Manufacturing
Our team's intellectual and technological prowess in robotic production leads to advanced manufacturing in our sleep products.
Human
We care about the human race.
We want to make this world a little difference. We believe in a future where all human race have the chance to thrive.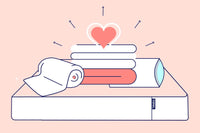 Donated Returns
We aim to minimize return waste by donating customers' unwanted products to local charity.
Ethical Factories
We keep in consistent contact with factory owners to ensure safe, lawful, humane, and ethical manufacturing practices.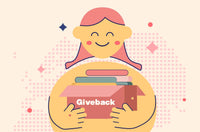 Giveback 1% to Craftsmanship
We give back 1% of our all sale to smaller scale craftsmen and women who made those products possible.
Customers
We want our customers 100% happy.
Our customers are at the center of everything that we do. We made Vesta for all of us, because life is meant to be shared.
Best-in-class Customers Services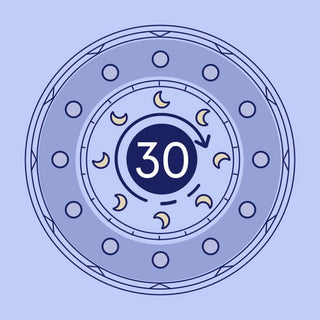 30-Day Free Trial
We want you to love our products. If you don't, we'll refund it. Returns or exchanges are on us, no questions asked within 30 days.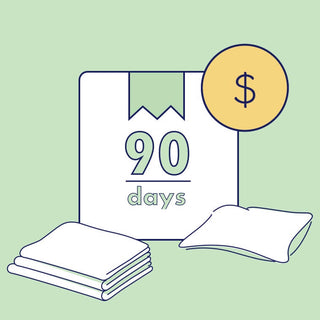 90-Day Price Guarantee
If you find a lower price within 90 days of your purchase, we'll gladly match that price.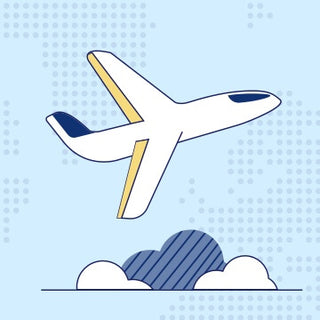 Free Shipping
Except for select products where indicated, we offer free shipping to the 48 contiguous United States.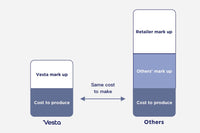 Direct-to-consumer Approach
We took the direct-to-you approach. No marked-up manufacturers. No Distributors and Retailers. Also, our products are made with the same or better top-quality materials as other premium brands.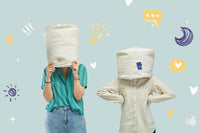 Vesta Comfort Homies
We care so much about your comfort and you happiness, so we build a team called Comfort Homies. Comfort Homies team is your go-to when you need a recommendation, a refund, or just a reason to smile. Seriously, reach out. Even just to say hi.