Seaweed Fibre
Nourishing, moisture-wicking, anti-bacterial
We embarked on a journey to find the ideal material that aligns with our eco-friendly values and possesses all the right properties for the perfect loungewear. The solution is seaweed.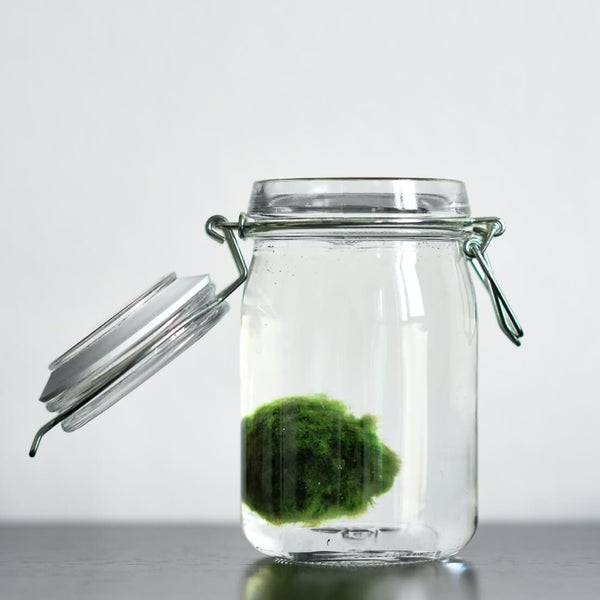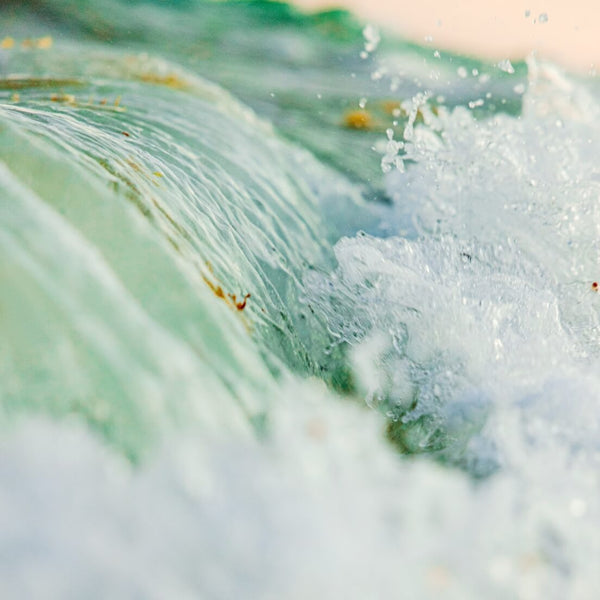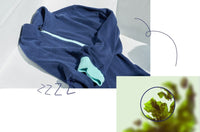 Seaweed: a Natural and Sustainable Resource
The production of seaweed fibers skips the irrigation process without using pesticides.The harvesting process is very selective and gentle to ensure minimal harm to the marine environment and long-term sustainability.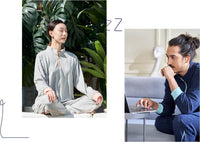 Best Micro-environment for Your Skin
Seaweed fibre is antibacterial, odor-resistant, and rich in minerals and amino acids that help nourish your skin. It can also absorb water up to 15% of its weight so that you can enjoy the fresh feeling all the time.