SuperBamboo™
Smooth and soft to touch, highly breathable
Soft, comfortable and thermoregulating to boot. Our SuperBamboo™ fabric provides a luxuriously smooth touch that, combined with its supreme breathability, paves the way for sustainable restful sleep.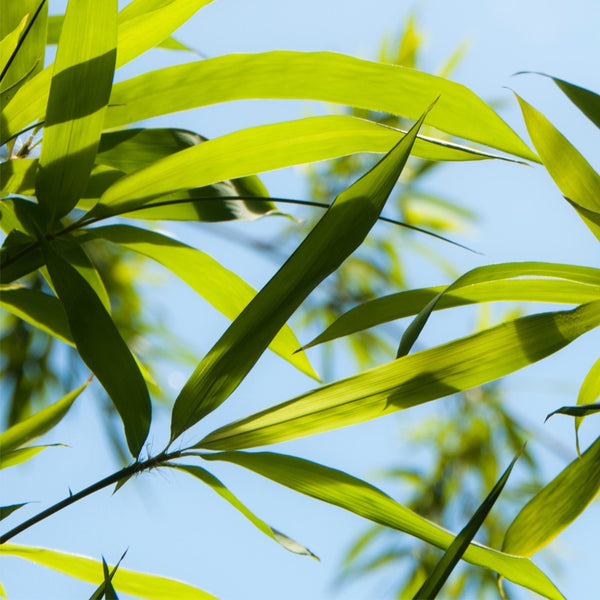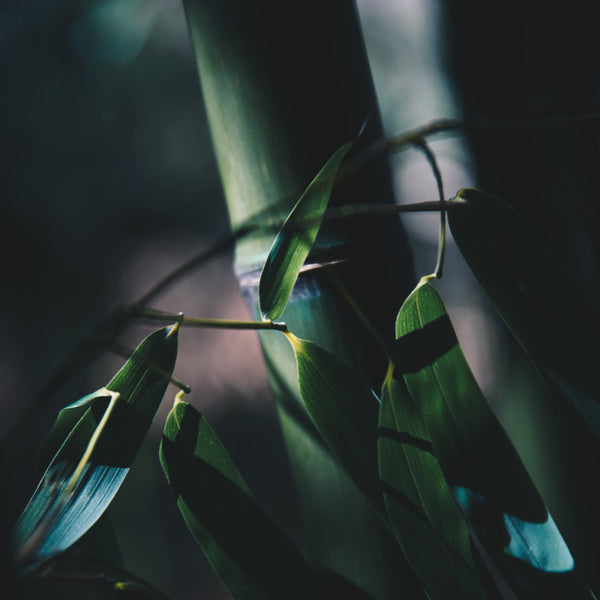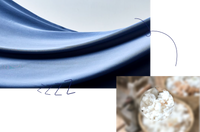 Natural and Eco-friendly Resource
We use natural materials that give back to earth. Bamboo is one of the most eco-friendly resources in existence. It grows very fast without the need to use pesticides or fertilizers, emitting plenty of oxygen in the process.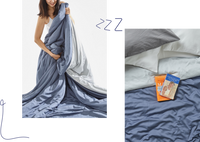 Delivering Sensational Comfort
Natural bamboo fibers are perceived 3 degrees cooler than cotton. Our products made with bamboo are remarkably soft and smooth to the touch, perfect for delivering the essential comfort for your sleep.