All-Season Silk Comforter
10% OFF
Most Popular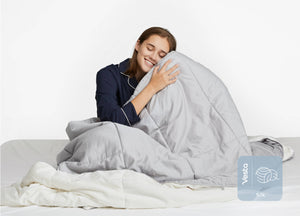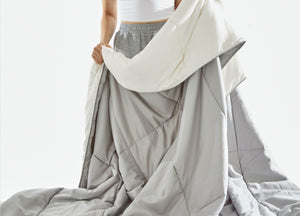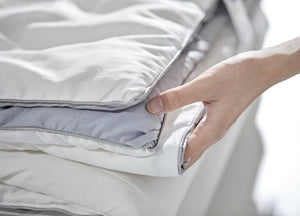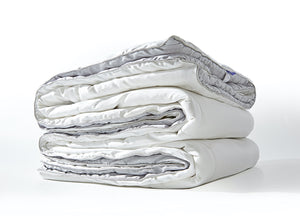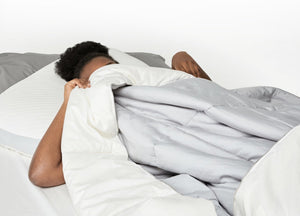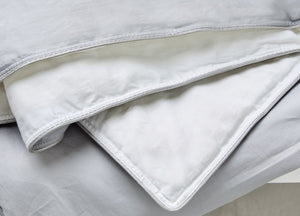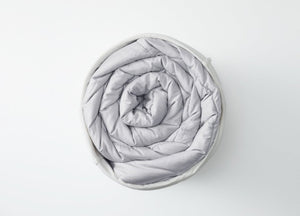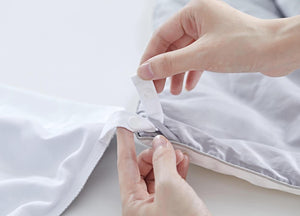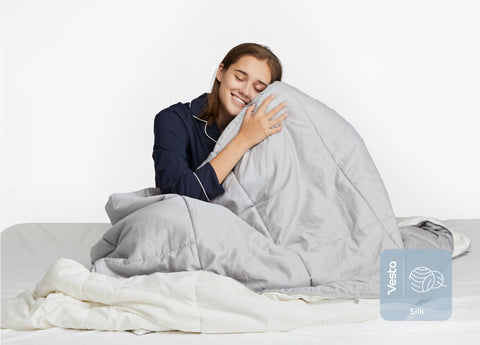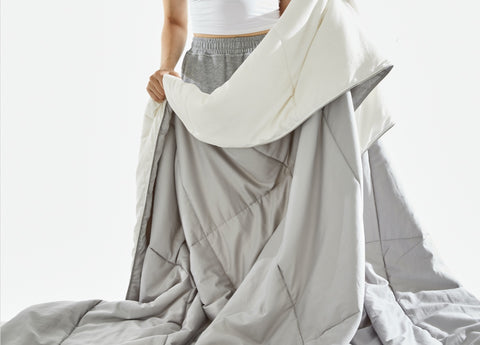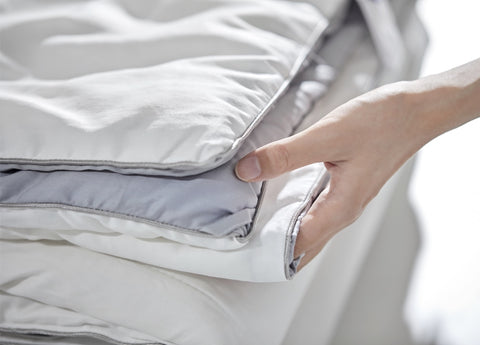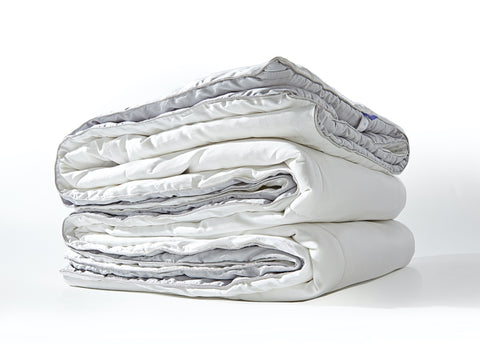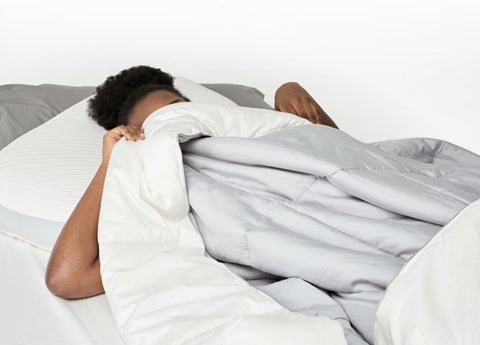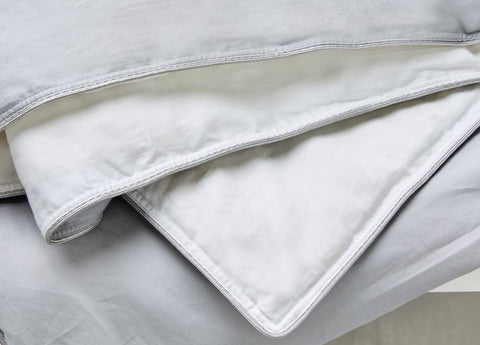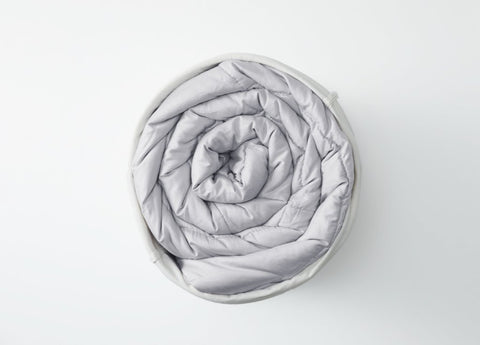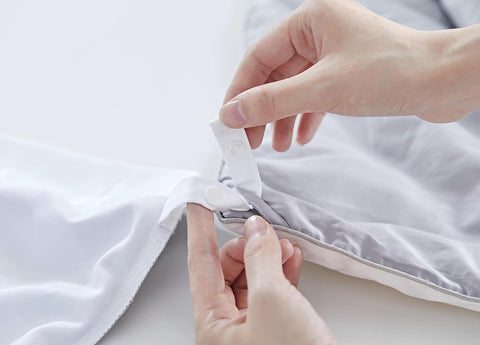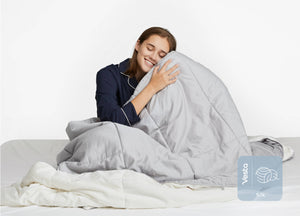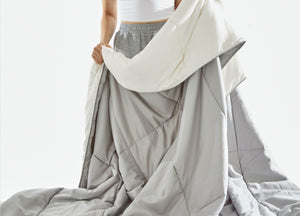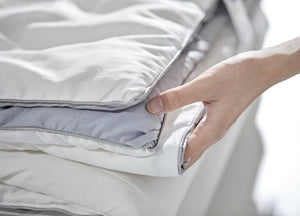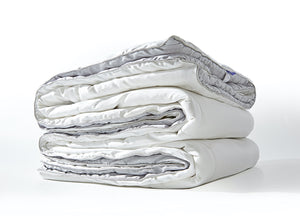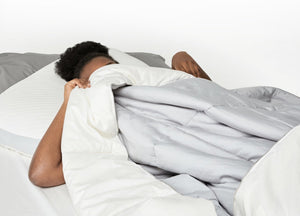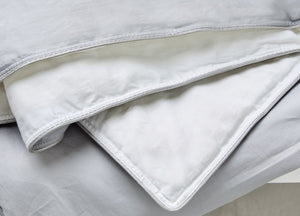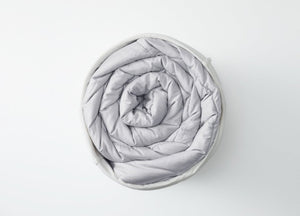 4.8

(2428)
All-Season Silk Comforter
100% premium quality silk

Moisture-wicking and thermoregulating

Versatile duvet that you can use all seasons

Silky smooth and comfortable
The outer shell of the duvet is 100% organic cotton, the filling is made of 100% premium silk.
A duvet that taps the power of silk to deliver temperature-regulated sleep all night long. This is the versatile duvet that you can use all year, no matter the season or climate.
A properly covered Vesta Silk-filled Duvet should not require cleaning under normal conditions of use. If the duvet does require a wash, in the instance of a spill or a stain, we advise wipe clean by hand.
100%

814X

less carbon emissions than cotton product

10X

less water usage than cotton product