Bamboo Duvet Cover Stardust Grey (Queen Size Only) 2022 EDITION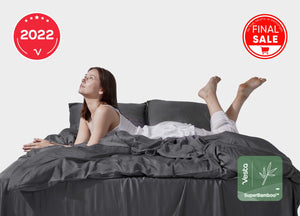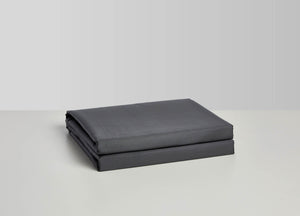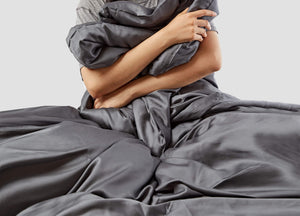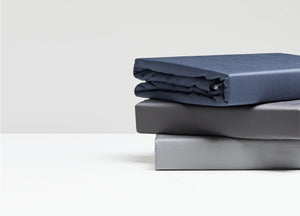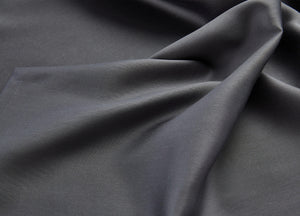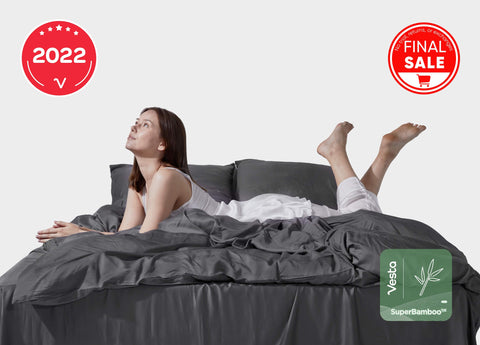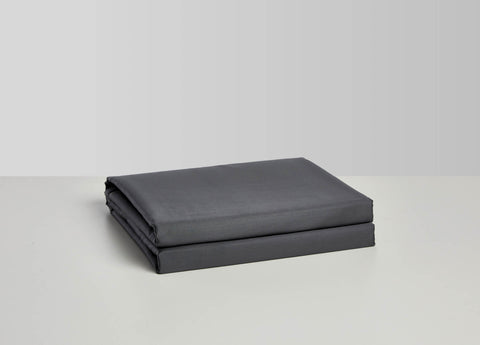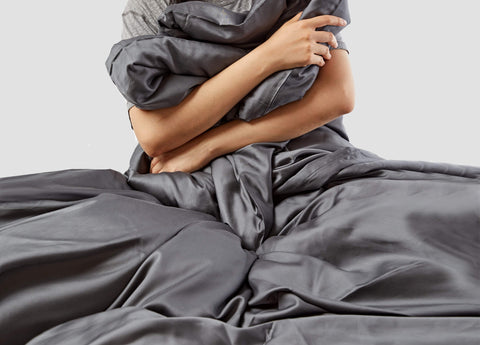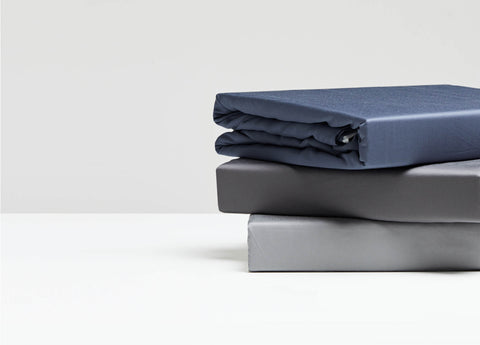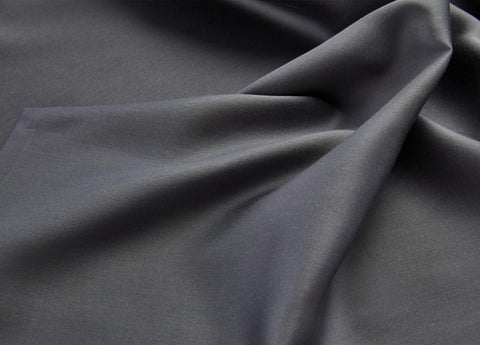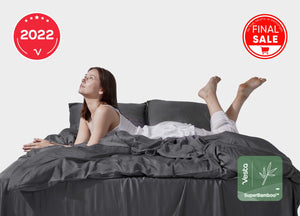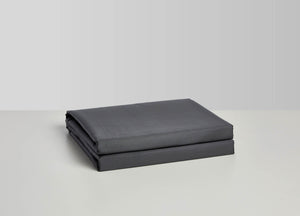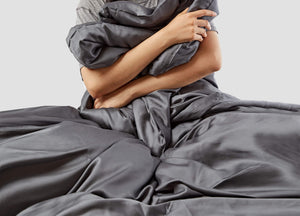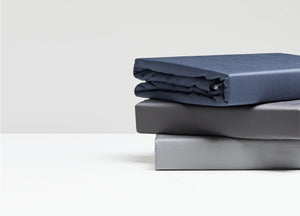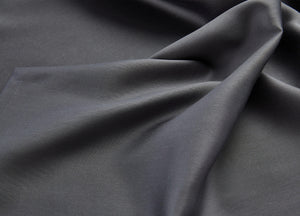 4.8

(1496)
Bamboo Duvet Cover Stardust Grey (Queen Size Only) 2022 EDITION
Final Sale - no trial, returns, or exchanges except in the event of a defect.

Our top-selling products are currently on clearance, featuring year 20-22 inventory. These items are brand new, in their original packaging, and have never been used. Please note that quantities are extremely limited. If you're looking to experience our materials while seeking wallet-friendly options, this is a great opportunity to give them a try.
The duvet cover is made with 100% bamboo fibre.
SuperBamboo™ Duvet Cover taps the natural and breathable qualities of bamboo, balancing softness and comfort for a good sleep.
Using gentle detergent, machine wash cold on a delicate cycle. Dry flat, do not bleach or iron. Tumble dry low.
100%

70%

less chemical fertilizer usage than cotton

27%

less water consumption than cotton